We are a Lexington based company specializing in providing managed IT, networking, and computer services to small and medium size businesses in the greater Lexington area for over 25 years.
We are committed to providing the highest level of products, services, security, and support in a wide range of business computer services.
We provide answers, solutions, and clarity to complex technical issues that your company faces. From network installations to Remote Monitoring and Management (RMM), our goal is ensuring that our customers get the right technology to help them succeed. We explain to you exactly what technologies are necessary, and which ones are just hype.
We make it our business to learn your business and become part of your team. Give us a call and find out why for over 25 years now we've been known as "the geeks you wish you had on staff!"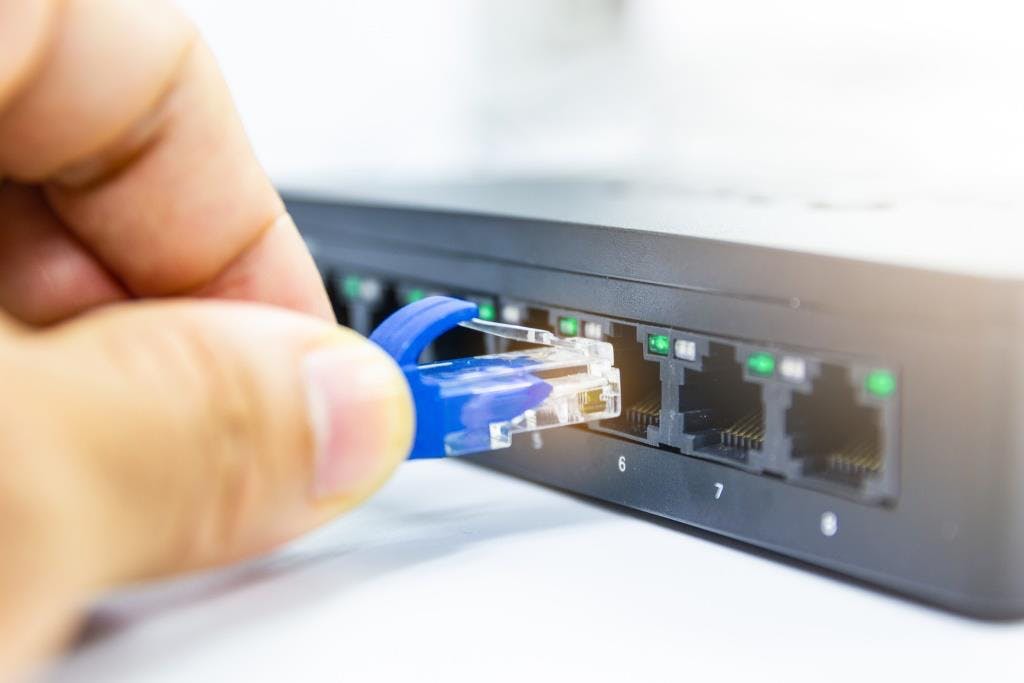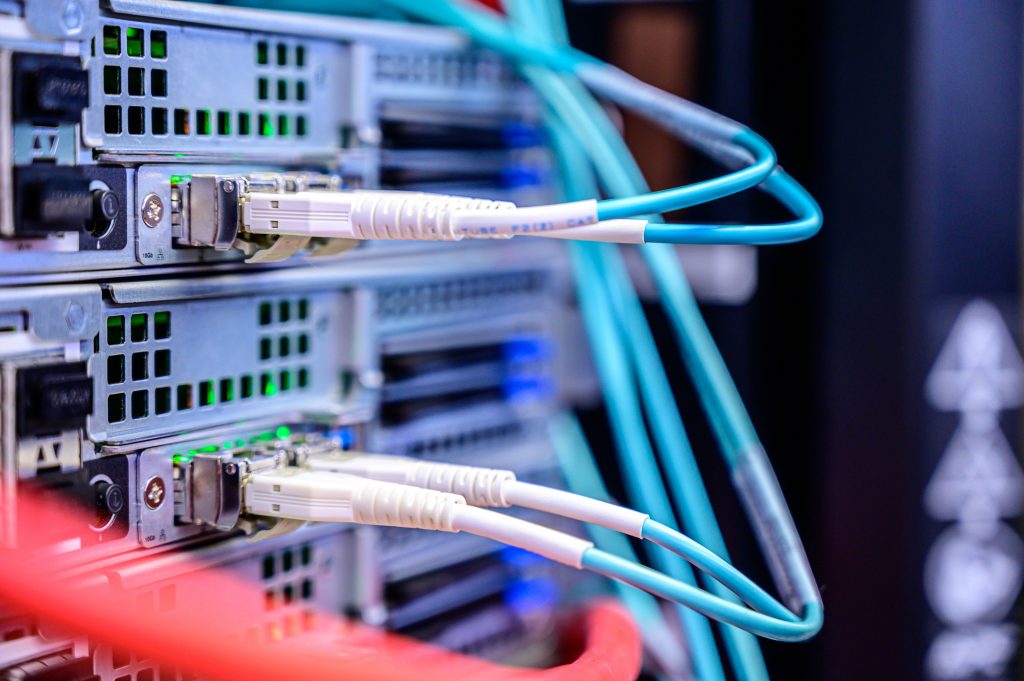 For any type of inquiry, contact us below and your email will be routed to the appropriate person.